A Perfect Gift from Singapore
In 2016, our founders set out on a mission to find the ultimate birthday present for a dear friend. Little did they know, they were about to stumble upon something truly magical! While wandering around a Singapore heartland mall, they came across a shop that sold the most adorable food-themed plushies you've ever seen. Think sushi pizza, burgers, and more!

It was love at first sight, and our founders knew they had to create plushies in the shape of Singaporean food. I mean, who wouldn't want to snuggle up with a kueh plushie?! After all, our local kuehs and snacks are oozing with nostalgia and charm!

That was the moment when Team Nom was born.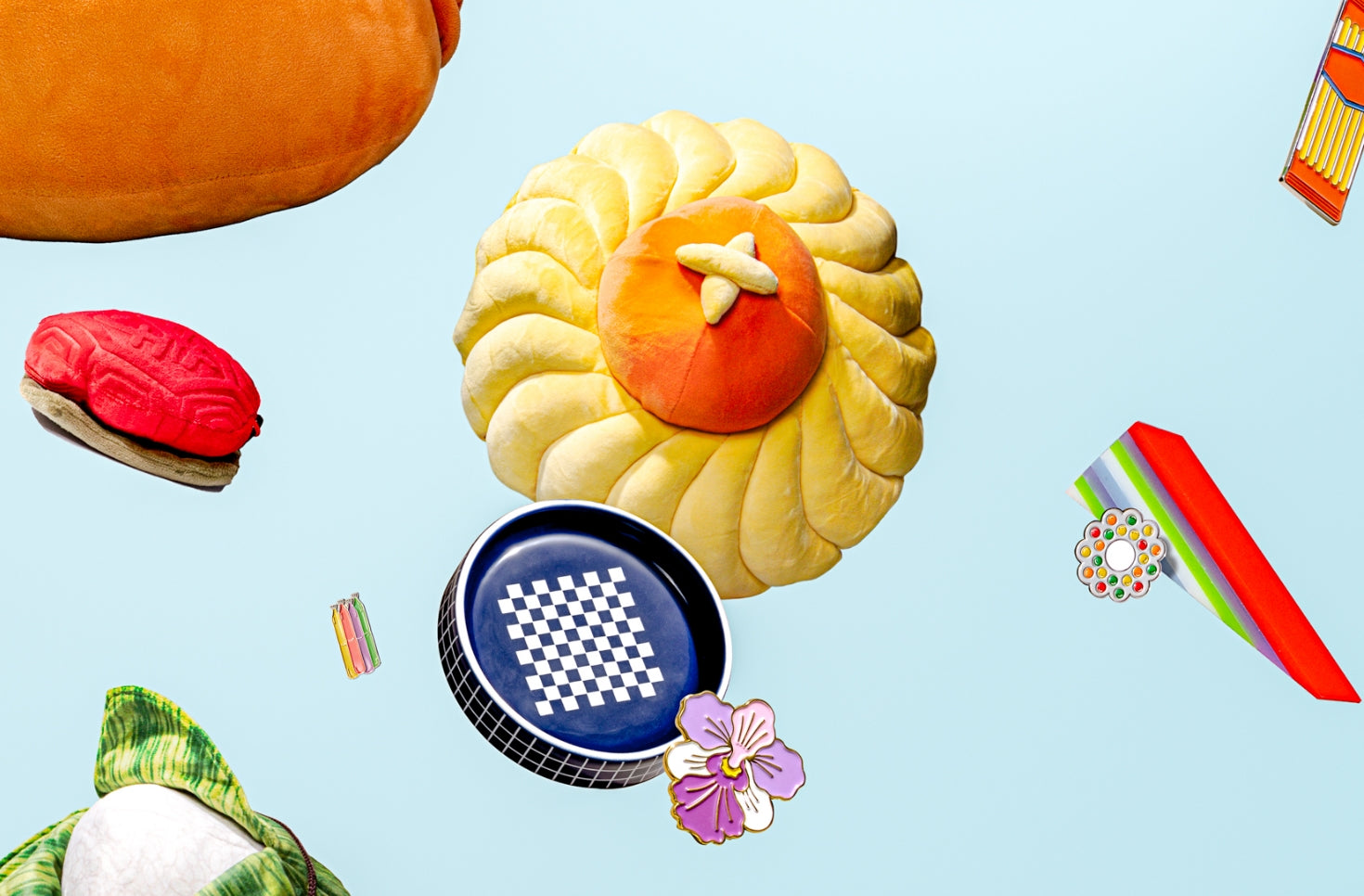 "We aspire to make you smile with our trove of quirky and fun Singapore-inspired gifts."
We started with our Pineapple Tart Cushion, and it was a runaway success. Within two weeks, it had sold out! Encouraged by this, we continued to expand our range to include more cushions, and before we knew it, we had a full line of lifestyle products and corporate gifts.

Whether you're a tourist exploring the sights and sounds of Singapore or a local like us, we're confident that our products will put a smile on your face. At Nom, we're all about celebrating the beauty and nostalgia of Singaporean culture through our delightful products. So come on in, take a peek, and let us bring a touch of fun and nostalgia into your life!
SEE COLLECTIONS
Contact form
Talk to us!
Got a question for us? Drop us a mail, and we will be so happy to hear from you!